Design and UX work
Expertise in product strategy, UX/UI, and front-end development. One of those "designers who codes". Degree in Cognitive Science with an emphasis in Human Computer Interaction.
SmartShoot
SmartShoot connect companies and individuals with local photographers and filmmakers. I was responsible for the visual design, UX, and IA of all SmartShoot digital properties. This included the marketing site, photographer portfolio manager, customer experience, and admin/enterprise management dashboards. I reported directly to the CEO and worked with the engineering and product management to overhaul the visual design and move our system to a new software stack while simultaneously improving the user experience.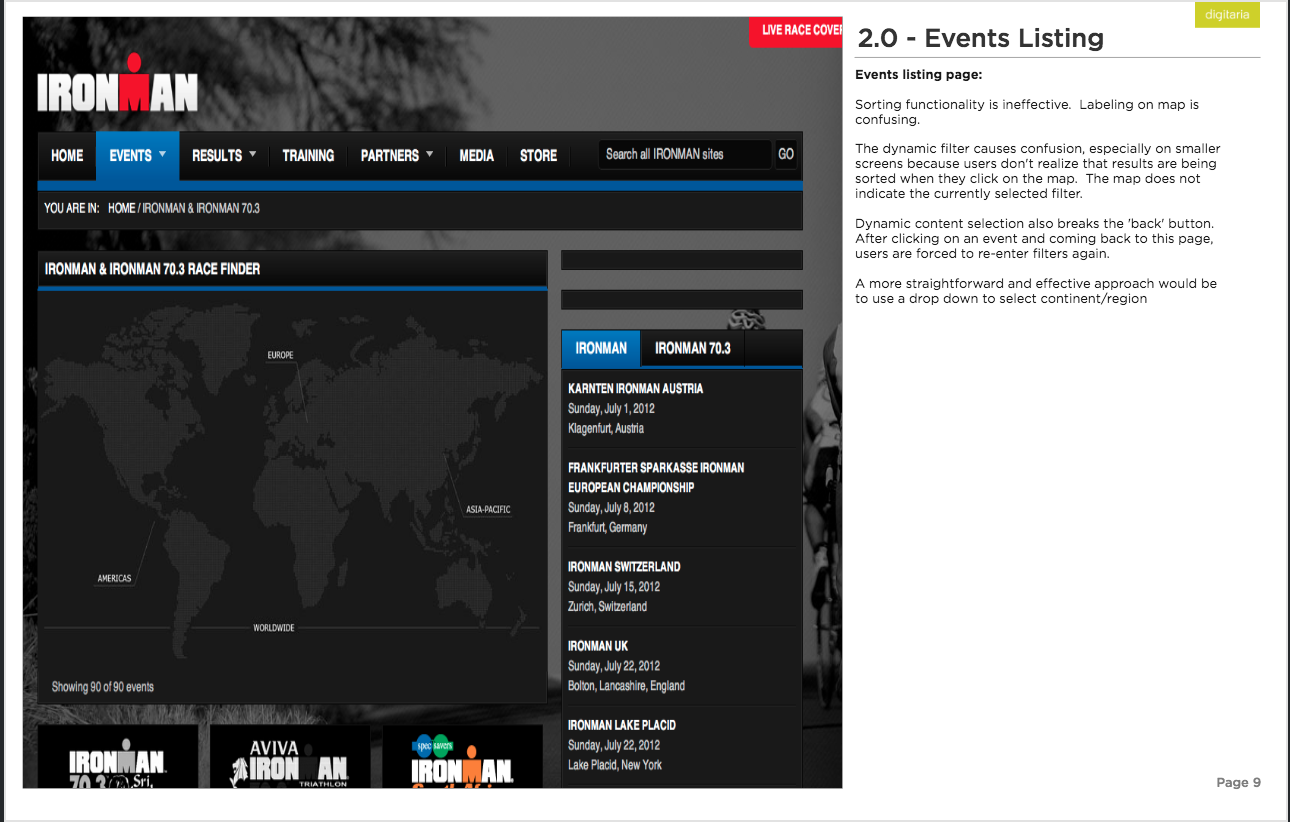 Ironman.com
I was responsible for the UX and IA, and collaborated on the visual design of the Ironman.com redesign. Worked with stakeholders at Ironman to reach a solution that worked for both them, athletes, and fit into their content management needs.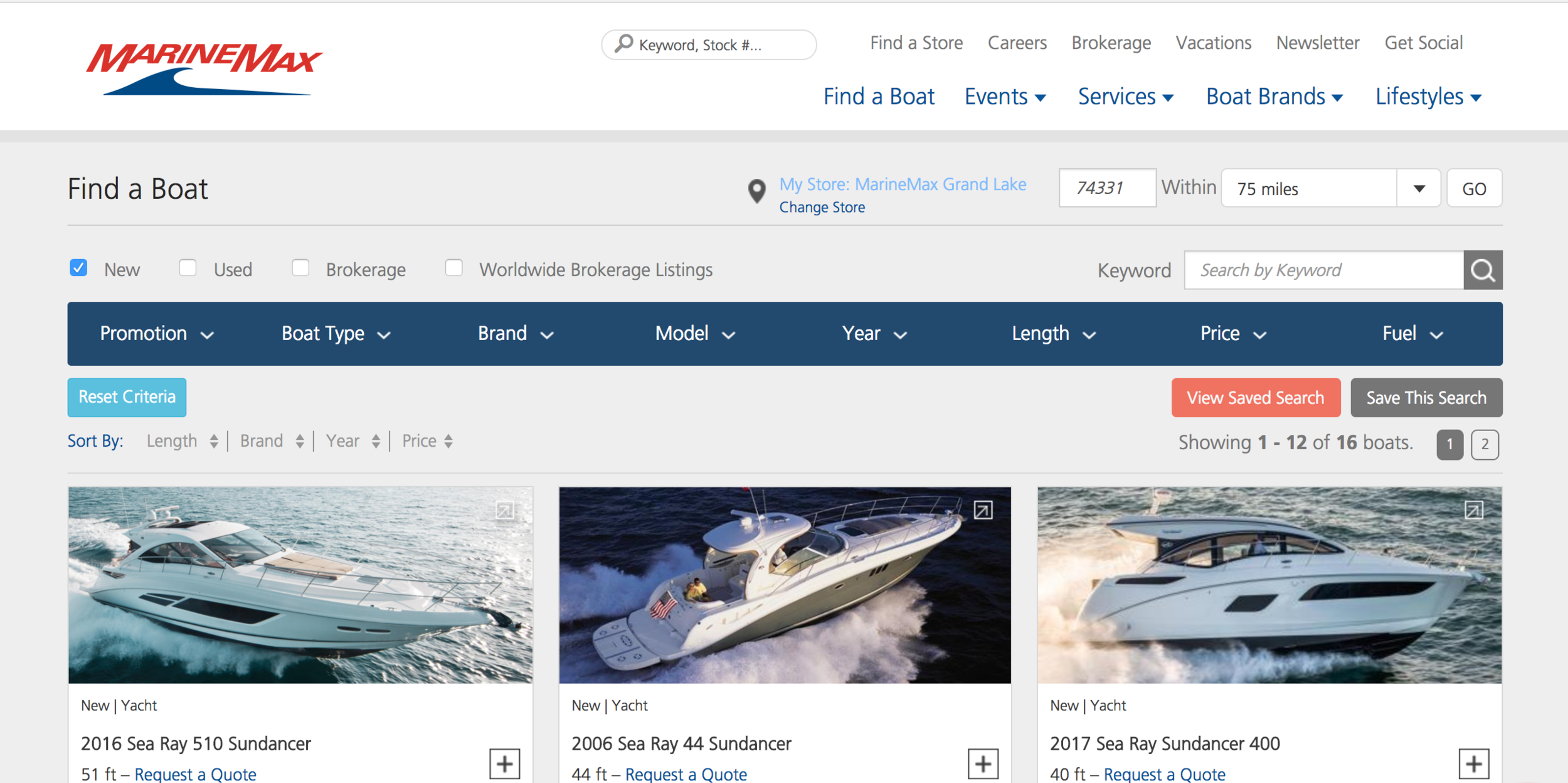 MarineMax
UX and Information architecture for one of the largest boat sales platforms on the web. Focus was on re-architecting the site for organization and responsive design.
Intrawest (Steamboat, Winter Park, Mont Tremblant, Stratton, Snowshoe, Blue Mountain)
Redesigned the UX and IA of Intrawest resort properties. They needed a refresh of their sites, but also wanted them to fit the same overall template (while still being unique) due to content management restrictions.
Bloodhound
Let product efforts at Bloodhound.com, an mobile event app creator and lead management solution. Worked with iOS, Android, and engineering team to build applications across platforms. Responsible for all design-related decisions, and collaborated closely with the Head of Marketing and CEO.
Other UX/UI work: Royal Caribbean, Cadillac in-car display, Mike Horn, KIA UVO, Nestle, Disney, PetCo, Qualcomm, MarineMax, General Motors, Discover America, Amazon Web Services, Under Armor, Best Buy.